Although relatively modest forecasts have pegged the Internet of Things to become more prominent a few years down the road, this has simply not been the case thus far, as public sectors and private businesses have rushed to embrace the trend. When looking at headlines regarding lacklustre sales of smartwatches and other wearables, business leaders might take that as a sign that the IoT is not necessarily catching on and, as such, does not demand their attention.
"Virtually every corporate asset will be Web-powered."
However, this would be missing the point by kilometres, as the IoT is far more wide-reaching and diverse than simply being involved in wearable technologies. The trend is defined as the Internet-connectivity of all things, meaning that virtually every asset a company might have today will likely have some functionality and power generated by the Web within the next few years, and the time to begin planning to handle the management demands of this prospect is now.
Case in point
Gartner recently reported that cities around the globe will have an estimated 1.1 billion assets that are connected to the Internet by the end of this year, as public sector officials have pushed to develop smart cities, grids and other infrastructure to become more sustainable and efficient. Remember, one of the more prominent reasons why the IoT is such a desirable prospect to so many different entities is the fact that more items can generate information, which can then be used in a big data strategy to make more intelligent decisions every step of the way.
According to the report, smart commercial buildings, smart homes, Internet-connected transportation assets and utilities will be the core drivers of the IoT and smart cities for years to come, while the total number of connected items is expected to soar to 9.7 billion within the next five years. In all of these instances, the average city will likely become a bit more functional, efficient and sustainable, as insights related to utilities use, building performance and transportation will be garnered as a result of the deployments.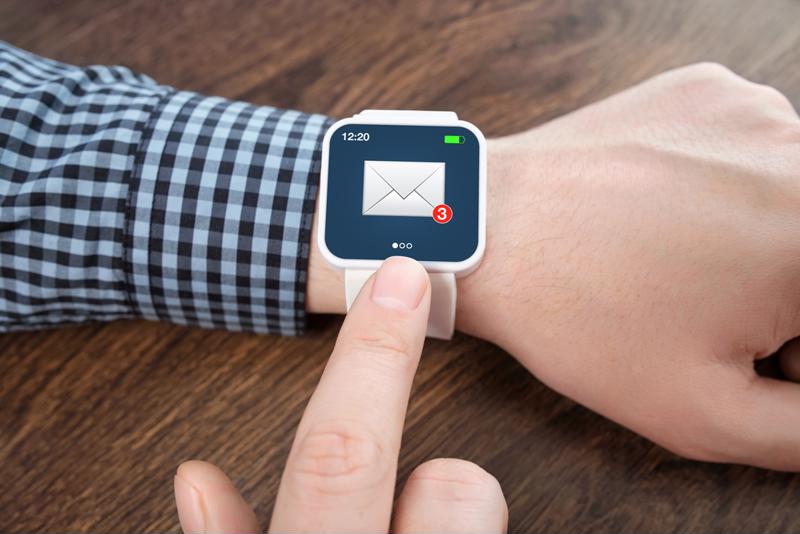 "We expect commercial IoT implementations to be used across multiple industries, such as smart energy, environmental service or journey planning, which will offer [technology and service providers] the opportunity to monetize IoT by building IoT-related service models," Gartner Research Vice President Bettina Tratz-Ryan asserted. "Significant value contribution will come from information and data analytics of IoT, which connect services to third-party transactions and billing records, as well as enabling subscriptions or on-demand services. This enables a multidimensional value chain with different partners."
Takeaways for private firms
At the end of the day, the very same advances and improvements cities are making in their use of public resources can be easily applied to private enterprise, as companies will enjoy more fluid acquisition of timely and accurate insights to inform decision making. Leveraging cloud computing and managed services can take the strain off of IT and corporate budgets, allowing personnel and the company itself to navigate the complexities of the IoT more fluidly and efficiently.